Discover
The Wild Pastures Difference
100% of our meat is raised on pasture by family farmers in the USA using regenerative farming practices. The result is healthier meat that is better for the planet.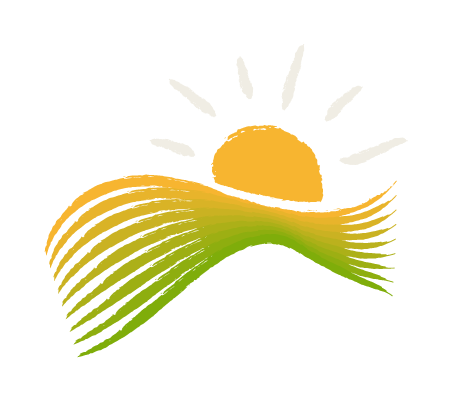 Wild Pastures is a network of highly principled farmers in the USA raising animals outdoors on lush grass pastures – the way nature intended. No feedlots here!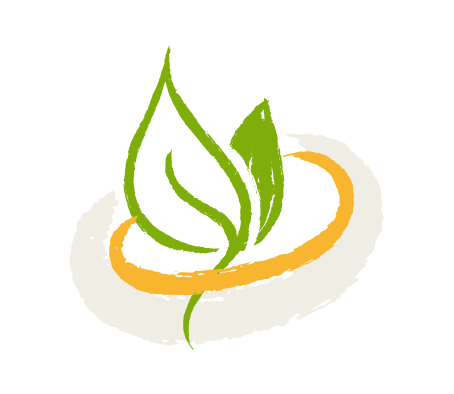 Beyond Sustainable...We're Regenerative!
All of our farmers utilize regenerative farming practices in order to raise healthy animals in a way that is beneficial to the ecosystem and environment.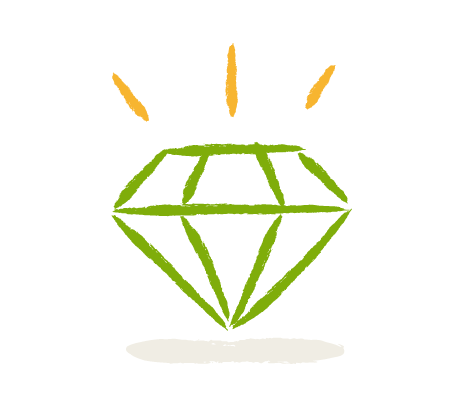 The Lowest Prices Without Cutting Corners
Our mission is to help transform the meat industry by making the highest quality, truly pasture-raised meat available to everyone at the lowest prices.